KUAI JI SHAN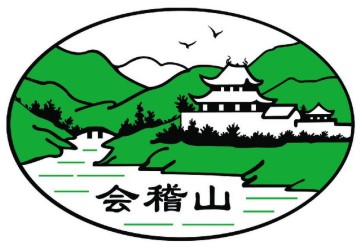 Authentic Shaoxing Rice Wine
Kuaijishan Shaoxing Rice Wine Co. Ltd. Was founded in 1743, which originally named Yunji Wine Workshop, and is located in top part of Jianhu lake, Shaoxing, China.  The company brews Kuaijishan Shaoxing rice wine professionally with mainly ingredients which are glutinous rice, high-quality wheat and pure Jianhu lake's water, with accumulated nearly three centuries experience in brewing, and helps Kuaijishan to become the leading brand in the field of Chinese Rice Wine.  
In 1915, brewed by Yunji Wine Workshop, the Shaoxing Rice Wine won the first Gold Award at the Panama-Pacific World Exposition. Since then, Shaoxing Rice Wine is more popular all over the world. Kuaijishan was designated rice wine of Milan world Expo China Pavilion in 2015.
The Trademark KUAIJISHAN has been awarded a Chinese Well-known Trademark, Chinese Famous Brand and Chinese Time-honored Brand.  Its products have be given the title of Green Food. It is the first batch of Products of Designations of Origin and Geographical Indications of the People's Republic of China. 
Drinking
Shaoxing Rice Wine is the natural wine brewed by Glutinous Rice and Wheat.  Low alcohol and taste soft, it should be served slowly to enjoy its unique tastes.  Drinking with Warmed wine more better. Ideas for adding with slices of ginger, medlar berries and pieces of dried plum. It pairs with most dishes, especially with seafoods like crabs and shrimps.
Thanks and enjoy drinking!
Want to see more items, please join to become the member. Thanks.